Short image movie for showing off the golf course
showing off your golf course, gastronomy and other services
In this image movie we professionally film your most beautiful holes, the clubhouse, services and so on and cut everything together for an effective image movie of about 45 seconds in length.
Flyovers will be filmed with high-tech, remote controlled drones. The complete movie is available to you in resolutions up to 1080p and as a streaming variant. Duration of shooting: 1 day
Camera rent
Drone
Camera man
Cut
License-free music
additional cost for travel and eventual lodging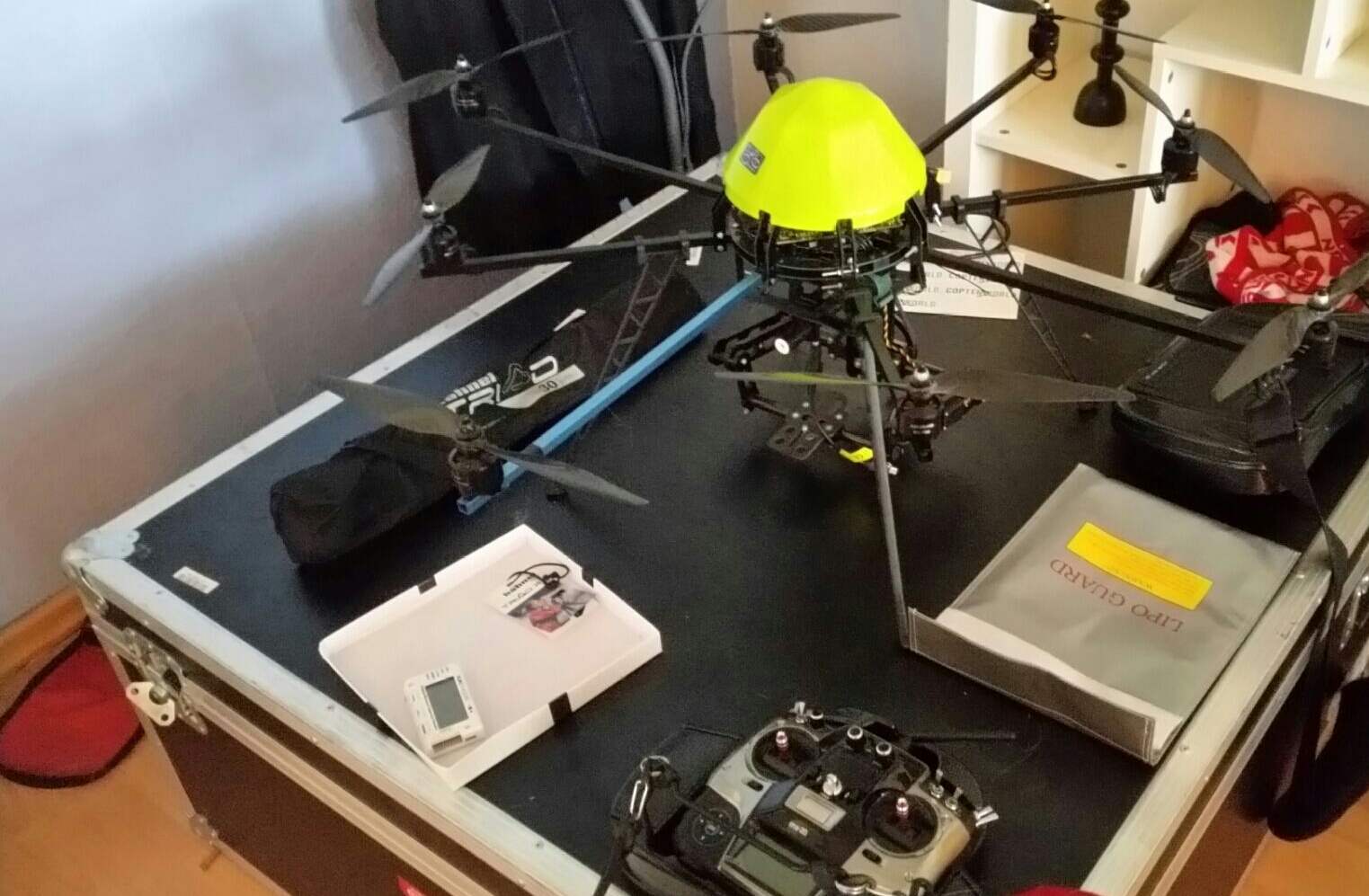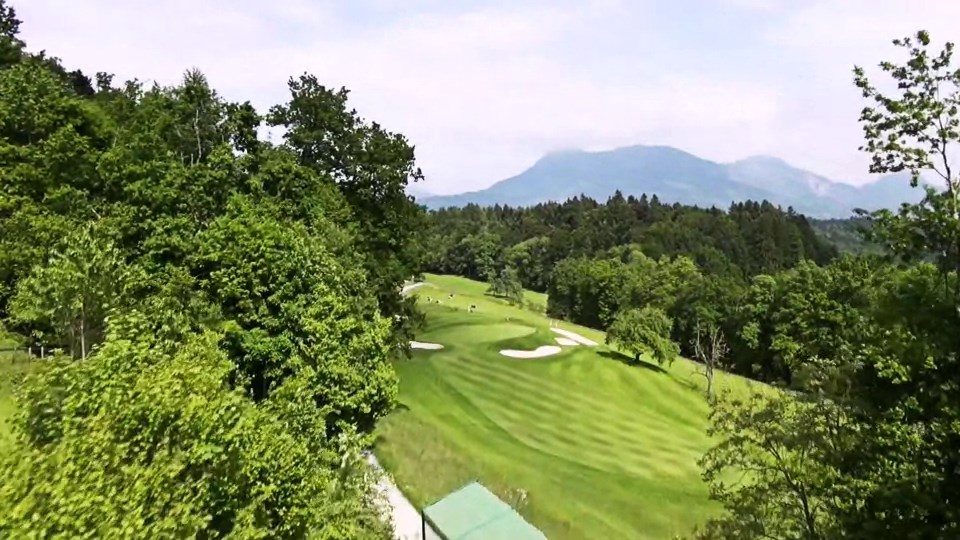 ---
Short image movie for showing off the golf course plus flyovers
showing off your golf course, gastronomy and other services, including your most beautiful holes
Additionally to the regular image movie three of your most beautiful holes will be shot as a flyover from the golf ball's viewpoint and from the ground. With this the typical character of your golf course and its various challenges are exemplified.
The duration of this image movie is roughly 3 minutes. Duration of shooting: 2 days
Camera rent(+1 day)
Drone
Camera man
Cut (+1 day)
---
Big image movie in the style of a documentary
a complex production in a professional style
With the big image movie the golf club gets advertised in detail.
Professional actors and voice actors realistically inform the potential clients and visitors about the golf club and all its qualities and benefits. This kind of movie adds the possibility to tie in your sponsors in a unique way.
The effort is clearly higher than with the regular image movies and the shooting process alone requires three days, special lighting and sound recording. This movie's use is not only advertisement, though, but can be used in and for many different ways. With its 15 minutes of runtime it will definitely be successful in making your golf course interesting and known to the public. Duration of shooting: 3 days.
2 camera men (3 days)
2 cameras (3 days)
Drone (3 days)
Cut (3 days)
Voice over recording (1 day)
Project monitoring/development (6 days)
Rent for light and sound equipment (3 days)
Highspeed camera (2 days)
additional cost for travel and eventual lodging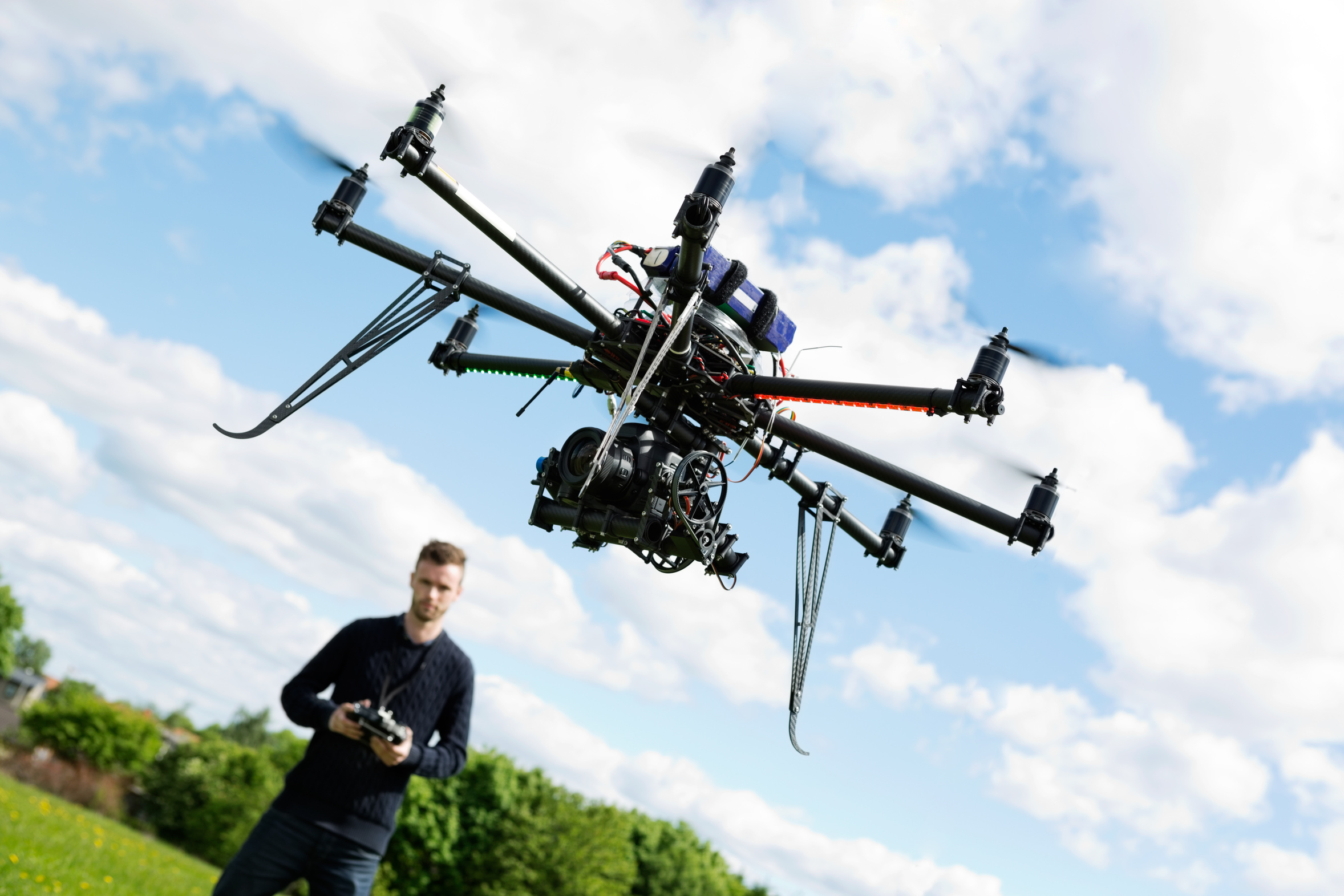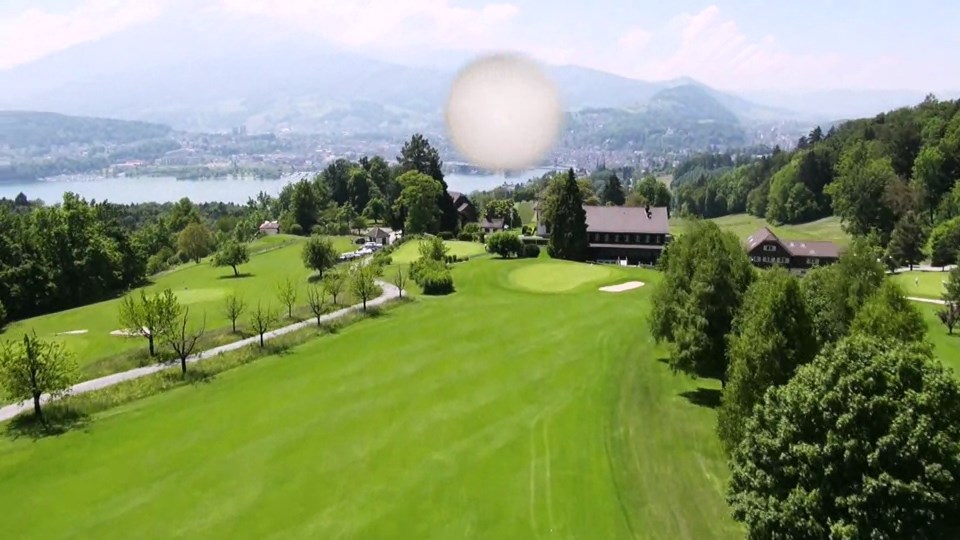 ---
Example video of Golfclub Luzern